PlaySight Court Hire & Lessons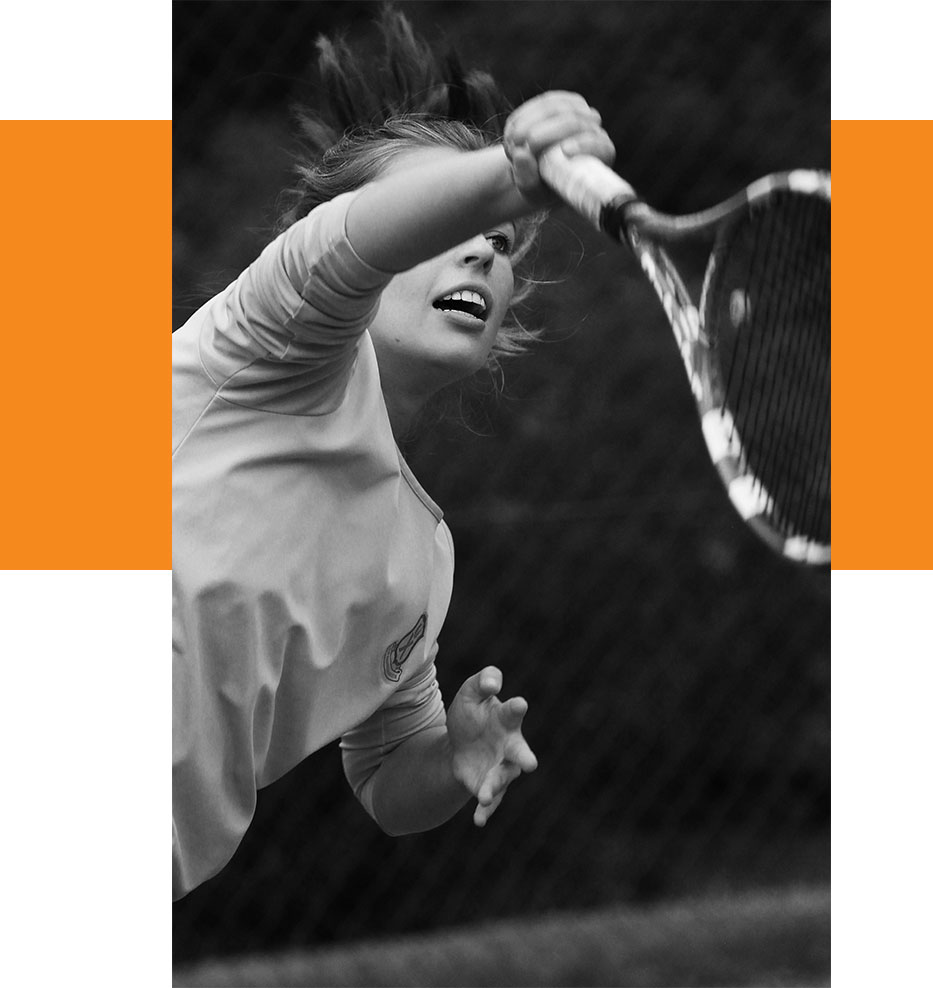 Our PlaySight tennis camera system is an interactive system composed of high-performance HD cameras with an on-court kiosk, which is connected to the internet. This connection is what turns a court into a SmartCourt: a line calling, video recording and analytics system accessible to the user while on court.
The SmartCourt cameras communicate with each other using advanced image processing and use analytical algorithms to track, tag, and record all player and ball movement. The user can review play from multiple angles, get in-depth player statistics and access gamified drilling options from the kiosk. Users can even create instant replays for immediate upload to social media.
PlaySight Tennis Court Hire: PlaySight is available on Court 1 of the Centennial Parklands Sports Centre courts and is an additional $8hr to standard court hire.
Enjoy a coaching session while utilising the PlaySight technology:
If you're looking at getting tennis coaching and want to utilise the best technilogy available, then Centennial Parklands is the place for you. Being able to use the Playsight technology during your tennis coaching will help you to develop your skills in ways you wouldn't think of! Get in touch with us today to book a Playsight tennis coaching session.
Private – $95 per hour
Semi Private – $110 per hour
Casual Court Hire
To book Court 1 featuring the PlaySight technology contact us on bookings@parklandssports.com.au