Tennis in Centennial Park
Centennial Parklands Sports Centre is one of the largest outdoor tennis court centres in Sydney with 15 courts. Our prime location and recently upgraded tennis courts make for an ideal tennis centre and training facility. We aim to create a fun and social atmosphere for all players to enjoy.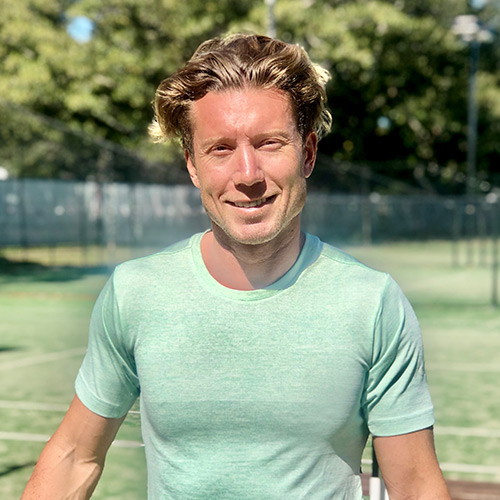 Matty Thomas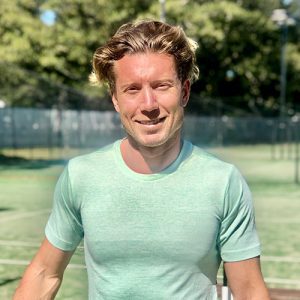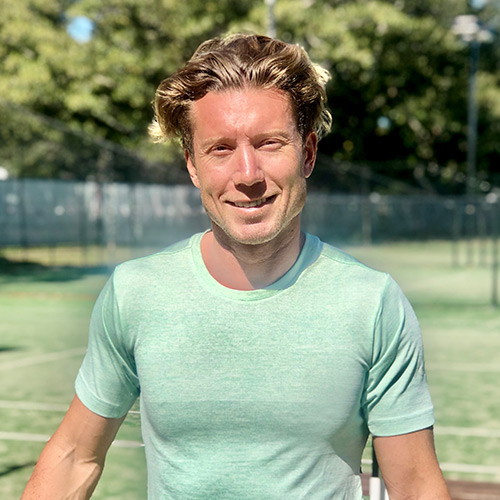 Matt Thomas – Coach
Matty was a tennis player who competed all around Europe and coached on the tour. He coached at and managed large venues such as Wentworth Tennis and Golf Club, University of Warwick and La Manga Club Spain. He also worked for the Lawn Tennis Association and was nominated for British Coach of the year.
In 2016 Matty moved to Australia to launch Padel Tennis which is a fun and faster combination of tennis and squash and he is ranked number 1 in Australia and top 50 in the World.
Matty is available for private lessons and group coaching.
×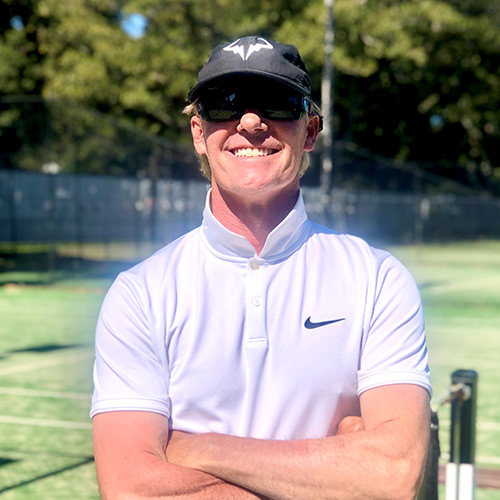 Justin Wight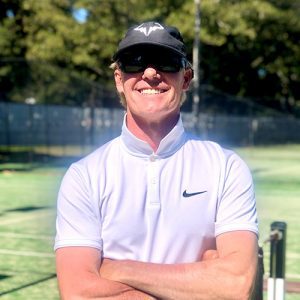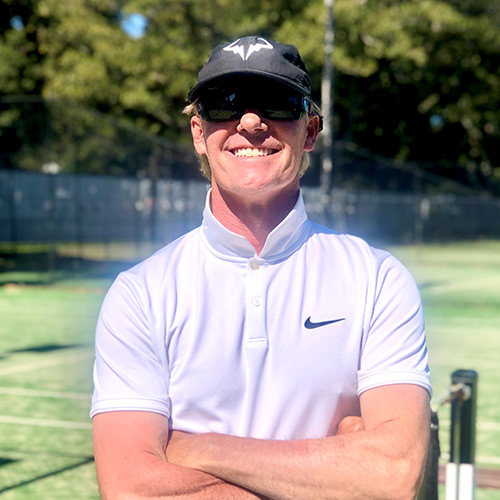 Justin Wight – Coach
Justin has coached many keen tennis players from beginners to Davis Cup players. He is a national coach and was the coach of Australian Davis Cup players Paul Hanley and Wayne Arthurs.
Justin previously was head coach at White City and at Akersbega in Sweden. He has spent many years competing at a high level and coaching some of Australia's best juniors including two players ranked top 5 nationally.
Justin is available for private lessons and group coaching.
×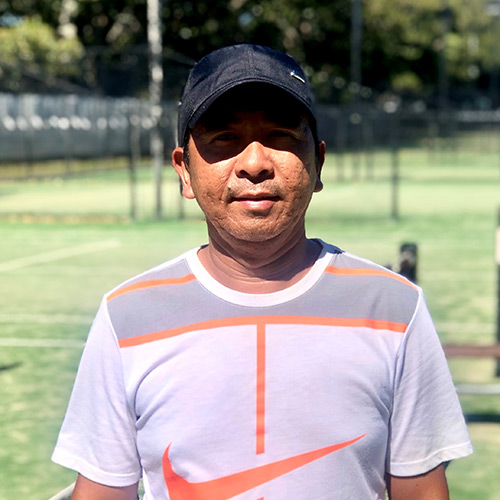 Joe Servitillo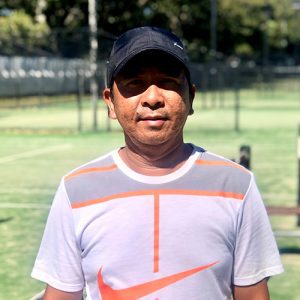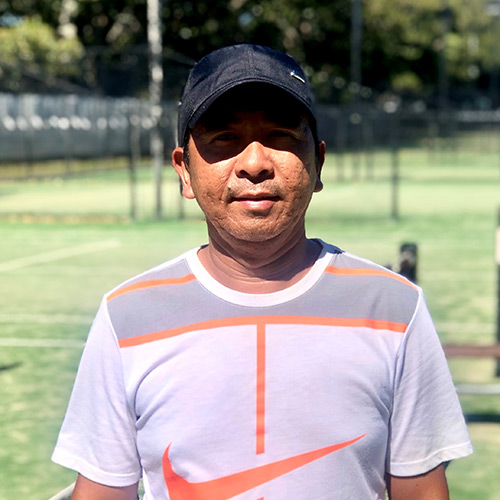 Joe Servitillo – Coach
Joe is just completing his next level Tennis Australia Course and has been at Parklands for 1 year.
A strong player and very enthusiastic coach, Joe specialises in working on the junior program with groups, lessons, schools, and camps. Joe also plays a lead role in the adult program.
Joe is available for private lessons, group coaching and holiday camps.
×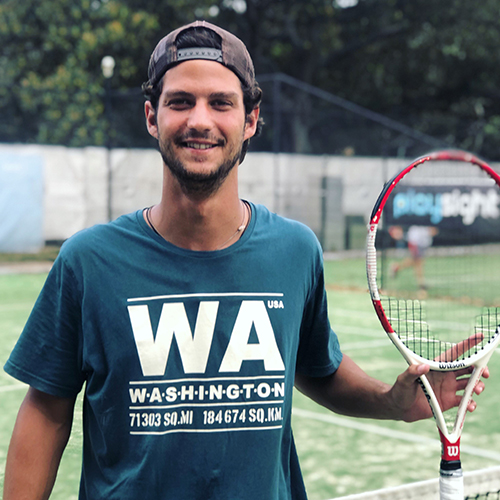 Pedro Izquerido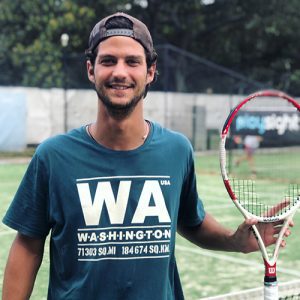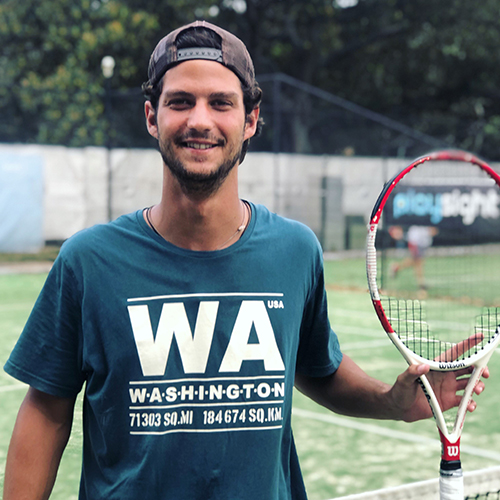 Pedro Izquerido – Coach
Pedro was one of the top junior players in Madrid and since then has been coaching in Europe working at some of the best venues and best coaches in the world.
Pedro will be coaching on both the junior and adult program and is available for private lessons.
×