Tennis in Centennial Park – LESSONS, COMPETITION & COURT HIRE IN SYDNEY
Centennial Parklands Sports Centre is one of the largest outdoor tennis court centres with 15 courts available for hire in Sydney. Our prime location and recently upgraded tennis courts make for an ideal tennis centre and training facility. We aim to create a fun and social atmosphere for all players to enjoy. So whether you are looking for adult group tennis lessons, competition or just a place to have a hit with mates, Centennial Parklands is your #1 choice in Sydney.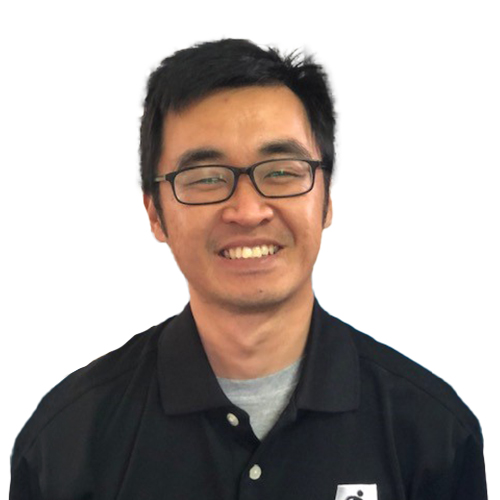 Spencer Leung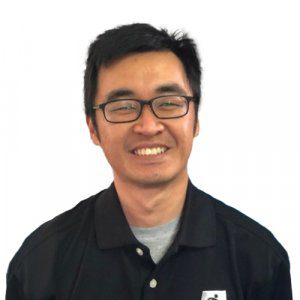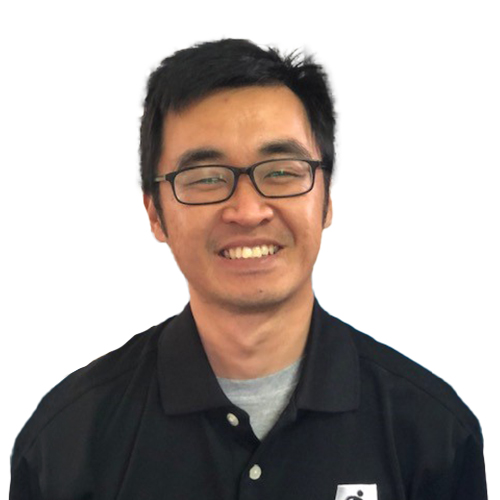 Spencer Leung – Coach
Spencer is a Tennis Australia certified professional tennis coach who has over 13 years coaching experience working in tennis across Australia. He has an extensive playing background reaching an Australian Ranking inside the Top 500. With his professional tennis playing days over, Spencer is now focussing his efforts on coaching the next generation of players with his passion and attention to detail on the court.
He is currently completing his Tennis Australia Club Professional Coaching Course.
×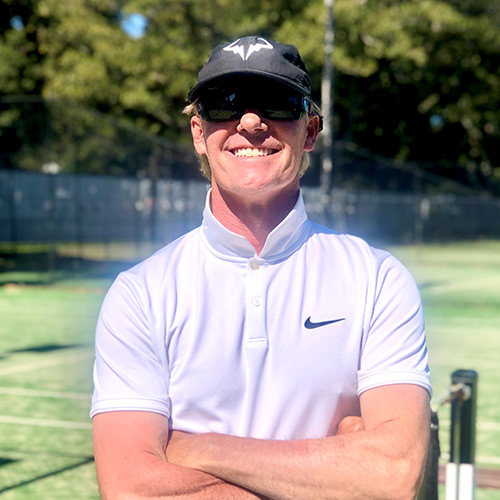 Justin Wight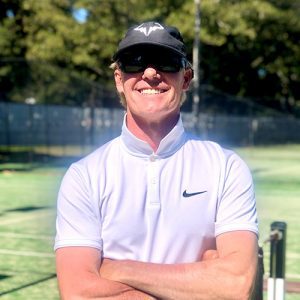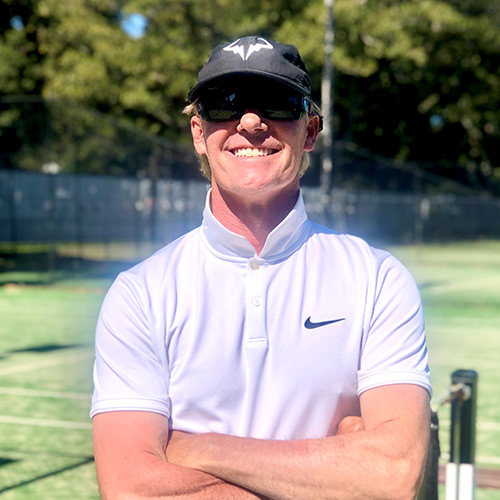 Justin Wight – Coach
Justin has coached many keen tennis players from beginners to Davis Cup players. He is a national coach and was the coach of Australian Davis Cup players Paul Hanley and Wayne Arthurs.
Justin previously was head coach at White City and at Akersbega in Sweden. He has spent many years competing at a high level and coaching some of Australia's best juniors including two players ranked top 5 nationally.
Justin is available for private lessons and group coaching.
×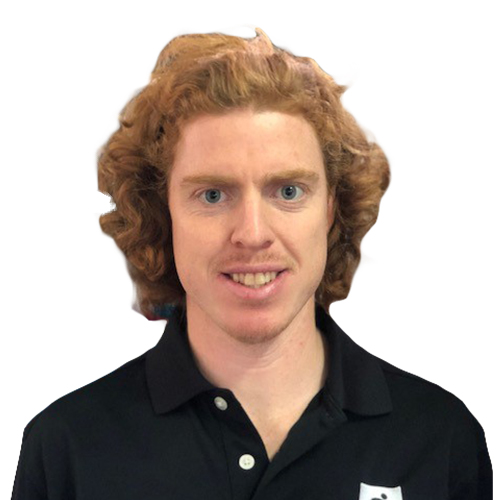 Adam Taylor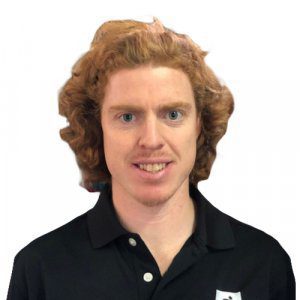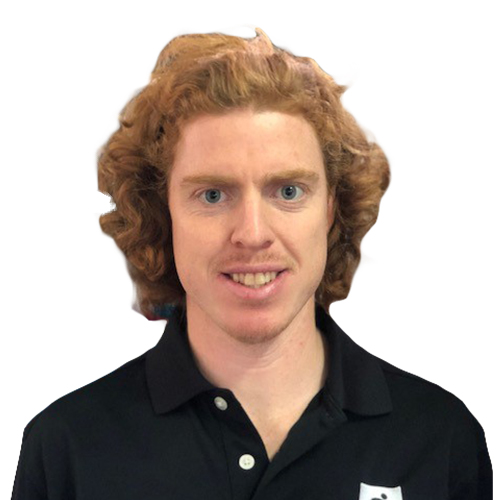 Adam Taylor – Coach
Adam started playing tennis at the age of 5. Adam grew up surrounded by tennis with his father being a tennis coach and his siblings playing the game alongside him
Adam spent 10 years playing on the ITF and ATP Challenger tour, with his brother Jason, as well as 3 years Playing German Club Tennis
He achieved a Career high ATP Doubles Ranking of 335 in 2017 and his favourite surface is grass
Some of Adam's hobbies include playing golf, going to the beach, playing board games and listening to Deep, Melodic & Progressive Trance music. He is also a big fan of NRL side the Parramatta Eels.
×