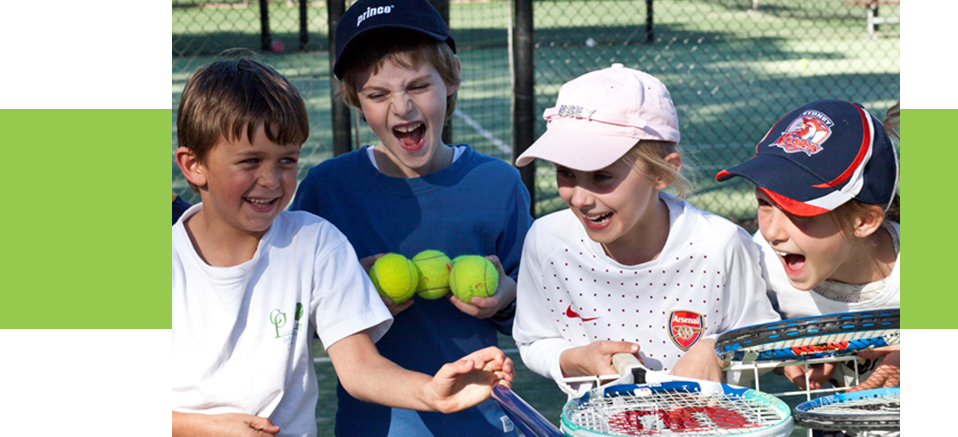 Did you know that the majority of children in NSW are not meeting the daily recommended levels of physical activity? At CPSC we want to help make a difference by increasing participation and changing their physical behaviours.
The Active Kids program provides families with vouchers to help cover costs towards membership and registration fees for sport and recreation. As an approved Active Kids provider, we accept Active Kids vouchers. From 1 July 2019, two $100 Active Kids vouchers will be available for each school-enrolled child annually, giving you even more reasons to sign your kids up for sport and recreation activities.
Customers should email CPSC their vouchers to bookings@parklandssports.com.au for redemption.